Mygeogram is an online shop which focus on map prints of any places in the world. It offers you the opportunity to create your own personal art print from anywhere in the world. This can be the city of your last holiday, your birth town, your home or simply your favourite place. You choose the location, the text, the style and the print area. All according to your ideas and mygeogram promises you a unique souvenir of your beloved place.
Mygeogram is convinced that there are already many posters of cities, but only of the big cities worldwide. And this is exactly where mygeogram comes in: whether you are a village child or grew up in a small town. Mygeogram has the right poster for everyone. Mygeogram also attaches great importance to a fair price and premium quality. For this reason, all posters are printed and processed in Germany.
Mygeogram offers the following map layouts:
Furthermore you can select between five different map styles:
All prints are available in three different sizes and two different alignments (portrait and landscape).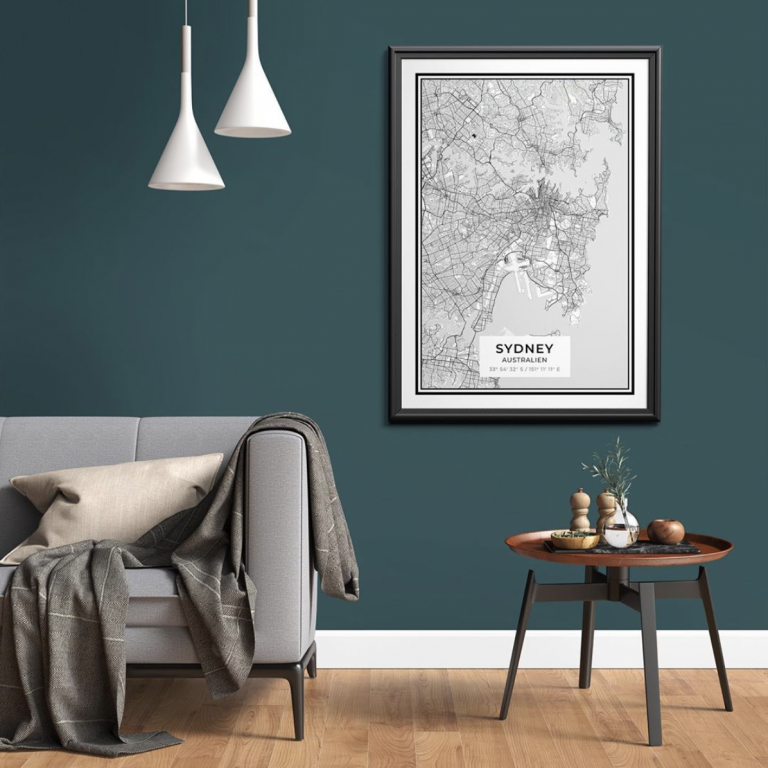 I am Co-Founder of mygeogram and take care of marketing, sales and administration. Together with my friend and founding-partner we are running our online store. 
My partner is taking care of the whole technical part of our shop. He is a genius when it comes to any technical parts. 
Within a few months we realized the project without any additional external help. Each of us did this job only on a part-time basis (next to our jobs) and so we spent some sleepless nights and weekends on this project. But nevertheless, we published the project in a record time.
I think it´s not possible to list all of my activitites during this project, but I´ll try to show you some of them. 
Content creation for website and online marketing (e.g. social media, newsletter, etc.)
Online marketing (SEA, SEO, Social, newsletter, Affiliate)
Community management
Search for suppliers
Accounting and taxation
Customer support
Sales calculation and maintain sales relations
Controlling
The most important lesson during this project:
Keep your customer happy
After all, only happy and satisfied customers will shop with you again and recommend you to others. Therefore, customer support has become one of the central aspects of this project for me.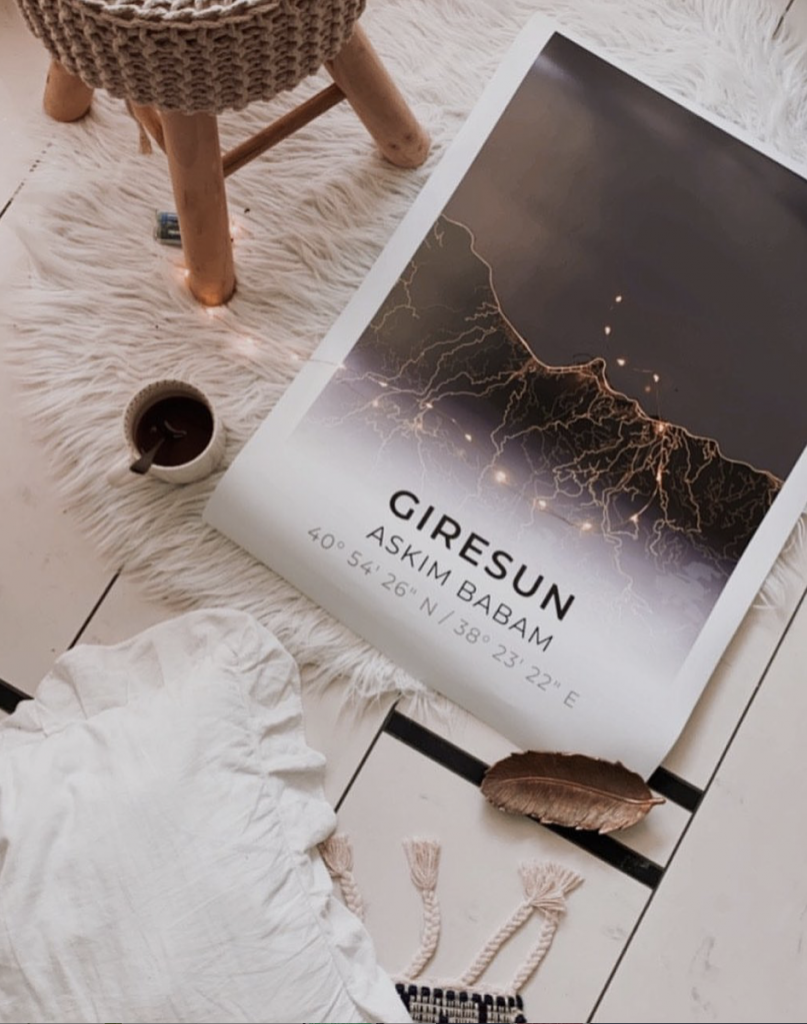 Of course I have learned some other skills during this amazing project and I am still learning from day to day!
Social advertising skills
99%
Marketing automation skills
95%