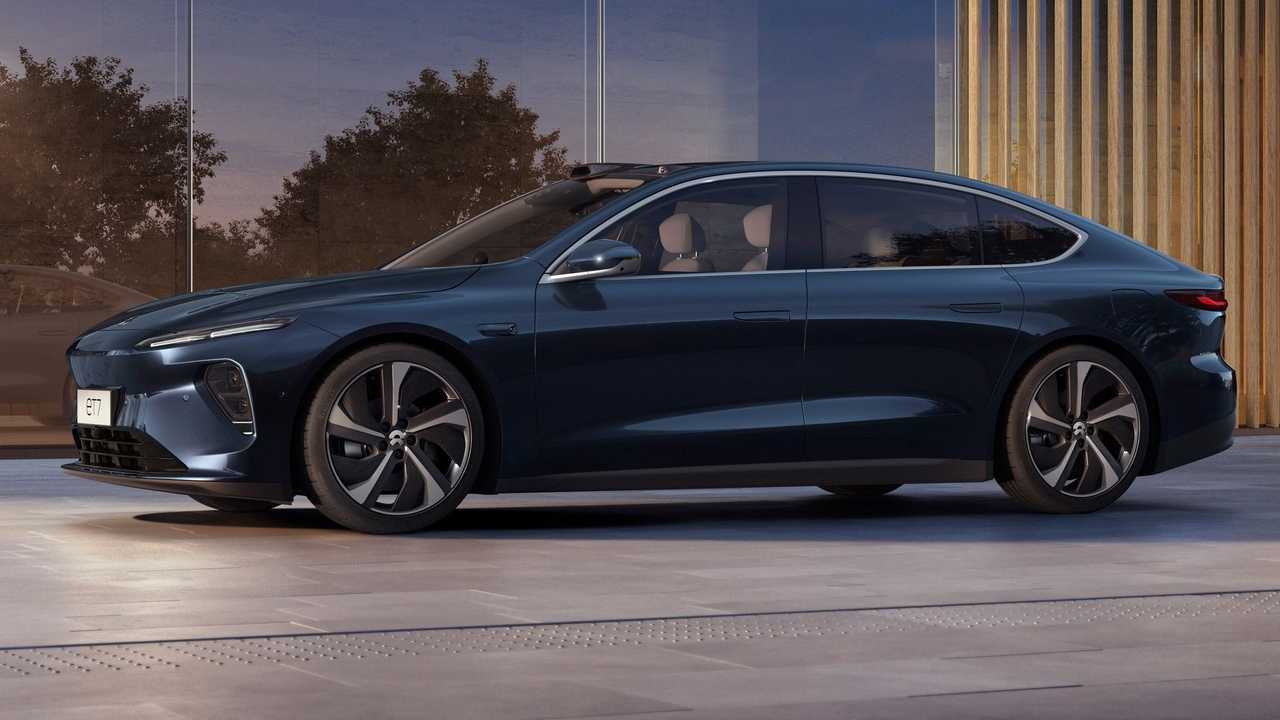 NIO Inc. is a pioneer and a leading company in the premium smart electric vehicle market. Founded in November 2014, NIO's mission is to shape a joyful lifestyle. NIO aims to build a community starting with smart electric vehicles to share joy and grow together with users. NIO designs, develops, jointly manufactures and sells premium smart electric vehicles, driving innovations in next-generation technologies in autonomous driving, digital technologies, electric powertrains and batteries. NIO differentiates itself through its continuous technological breakthroughs and innovations, such as its industry-leading battery swapping 
technologies, Battery as a Service, or BaaS, as well as its proprietary autonomous driving technologies and Autonomous Driving as a Service, or ADaaS. NIO's product portfolio consists of the ES8, a six- or seven-seater flagship premium smart electric SUV, the ES7, a mid-large five-seater premium smart electric SUV, the ES6, a five-seater high-performance premium smart electric SUV, the EC6, a five-seater premium smart electric coupe SUV, the ET7, a flagship premium smart electric sedan, and the ET5, a mid-size premium smart electric sedan.
NIO is so much more than just a car producing company. In fact it's all about community building and that's why NIO is offering so much more than just cars:
The current car models are: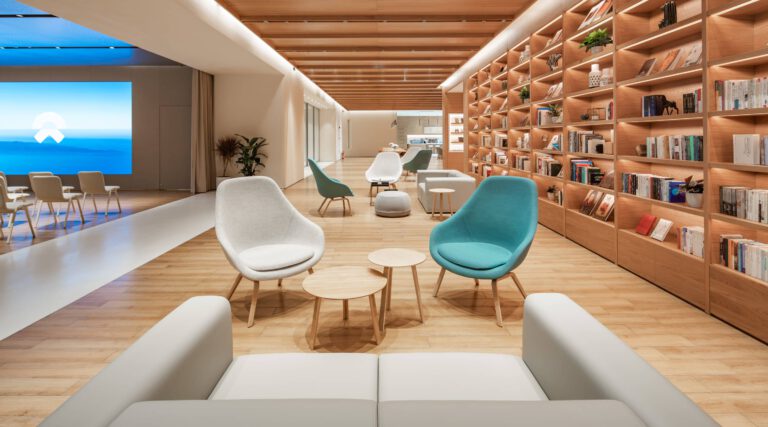 In August 2022, I've joined the NIO User Advisory Board (UAB) in Germany.
The UAB is an IP of the NIO community with the purpose of user-creation. It was first launched in Norway and now has its presence in all new markets. The members are industry leaders with strong expertise and resources in their respective fields. 
They are market pioneers to experience NIO products and services, and share the insights with NIO. They have organized various community events for all UAB members and from today on NIO extended to 250 members from 5 countries.